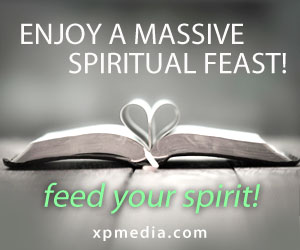 Strengthen Your Spirit With Rich Biblical Insights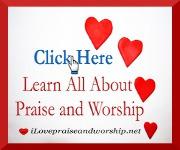 Learn all about praise and worship towards God, Elohim, our Heavenly Father. Daily He is looking for us to give Him our best praise (John 4:23). If you did not know that, come and learn with us at I Love Praise and Worship.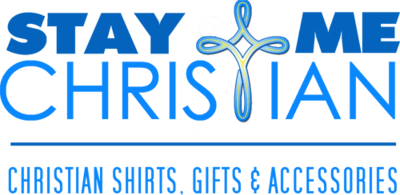 Christian t-shirts, jewelry, gifts, accessories and Christian products by Kerusso that enable believers to share the hope they have in Jesus Christ.
Preparing and preaching a sermon does not have to be difficult. Find out how you can write and preach powerful sermons from this Preaching Secrets website now.
"The Secrets to Playing Piano By Ear"
300pg Course - Learn the secrets to playing literally any song on the piano with a few simple, "easy-to-understand" techniques and principles! Join Jermaine Griggs in learning tons of music theory, concepts, and tricks that will help you to learn piano by ear! Thousands of musicians have already taken advantage of this excellent program ... why not you?
Click here to learn the secrets to playing any song on the piano!


At this moment you can pray the most important prayer of your life: The Salvation Prayer, and receive Jesus Christ into your heart. You can also read about End time Prophesies, Anointing with Oil, and Anointing Oil Prayer.




Christian Classics library
Walking Bible is the best online resource for the Bible studies and verses memorization online.
Christian chat social network, connecting Christians from around the world in a Christian Facebook like community.
by Dr. Joseph Kostelnik