Christian Resources
Links Directory


Prayer of Salvation for 2012 - At this moment you can pray the most important prayer of your life: The Salvation Prayer, and receive Jesus Christ into your heart. You can also read about End time Prophesies, Anointing with Oil, and Anointing Oil Prayer.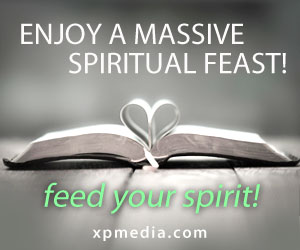 FEED YOUR SPIRIT - Strengthen Your Spirit With Rich Biblical Insights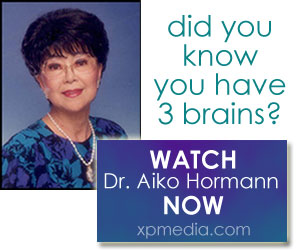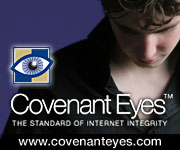 Walking Bible Memorization Source - Walking Bible is the best online resource for the Bible studies and verses memorization online.
Cross Daily has Awesome Christian Sites where you can vote for this site & other great ones. Christian search engine, directory & voting index. You'll find Bible, chat, churches, jobs, music, reviews, software, theology, & more. See the best sites!
My Daily Devotional - a blog that carefully searches the scriptures for how the great things of God apply to our lives every day.
Download Free e-book - Prayer in the Spirit: The missing Link, by Dr. Joseph Kostelnik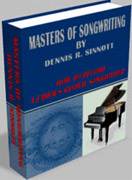 Masters of Songwriting
by Dennis R. Sinnott
Everything you need at your fingertips, from creating, marketing, publishing, to becoming a hugely successful global songwriter, is revealed in this book.